WHAT'S YOUR WELLNESS PERSONALITY?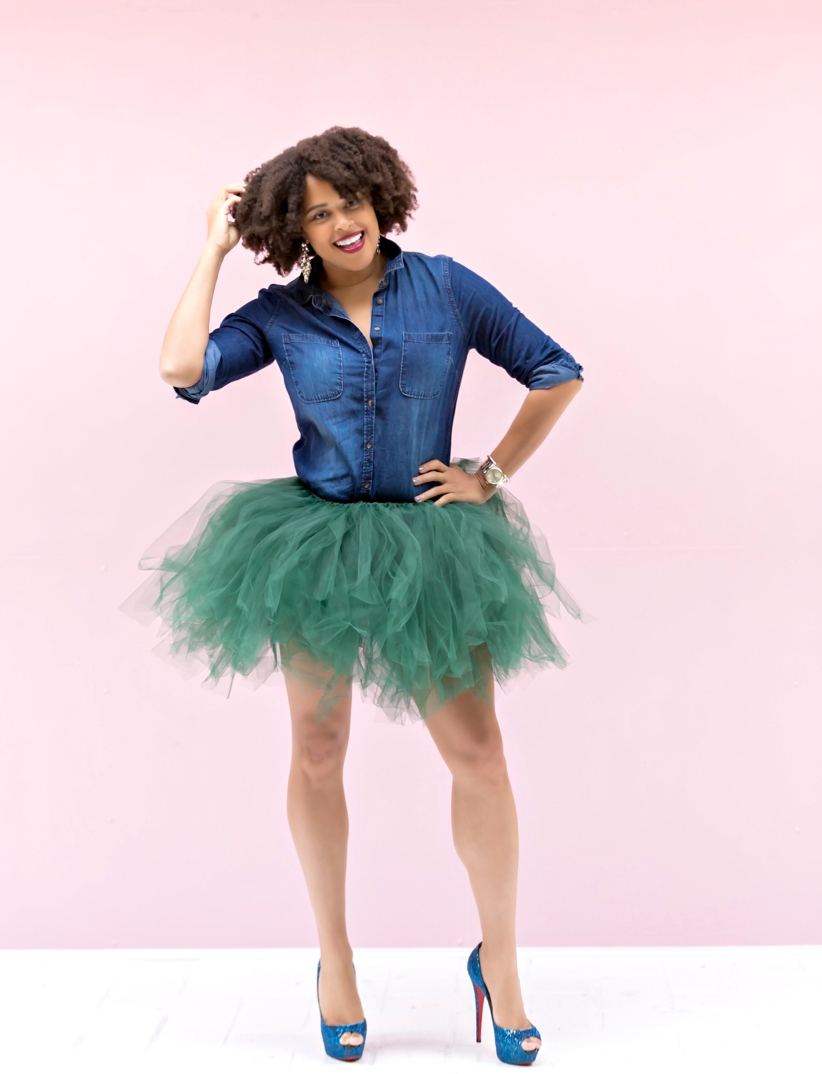 I am Colet.
An educator, health and lifestyle curator, Francophile, and brussels sprouts addict. I am obsessively passionate about helping busy professionals that vacillate between frustrated and motivated curate a life of health and wellness, effortlessly, all by learning how to manage the 4 curated pillars of health: nutrition, movement, mindset and environment.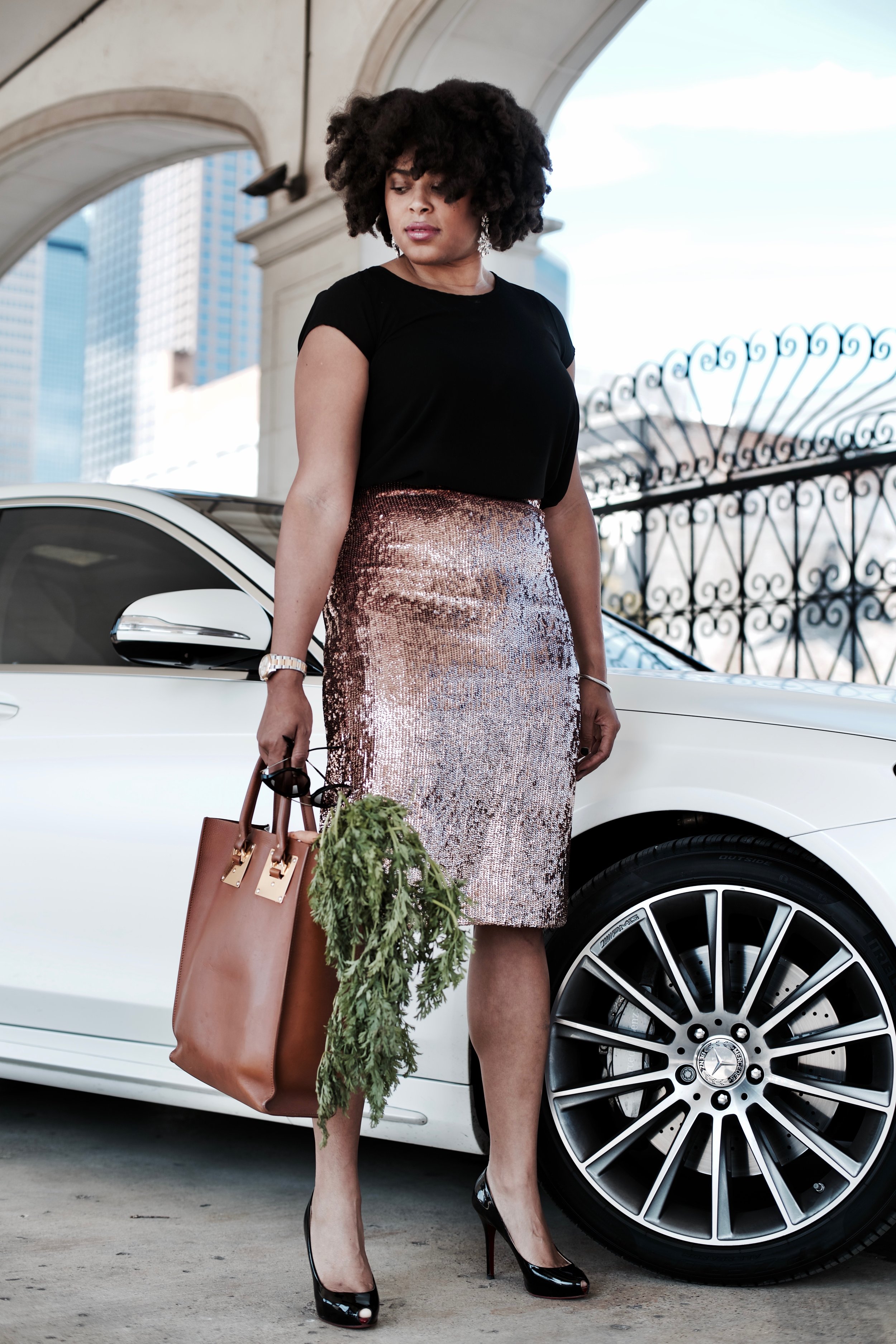 LABELS BELONG ON YOUR CLOTHES, NOT YOUR FOOD.
Learn why you should steer clear of labels on your food and how to make it work without feeling deprived of your favorite comfort foods.
Watch the 5-part video series, Jumpstart 2 Skinny, and learn how to kick labels to the curb and jumpstart your weight loss journey.
GET INSPIRED WITH THE CURATED HEALTH CHANNEL
Watch our videos on get insights on every aspect of health + wellness. Learn everything from 'Why French Women are Bullies' to the difference between a detox versus a cleanse!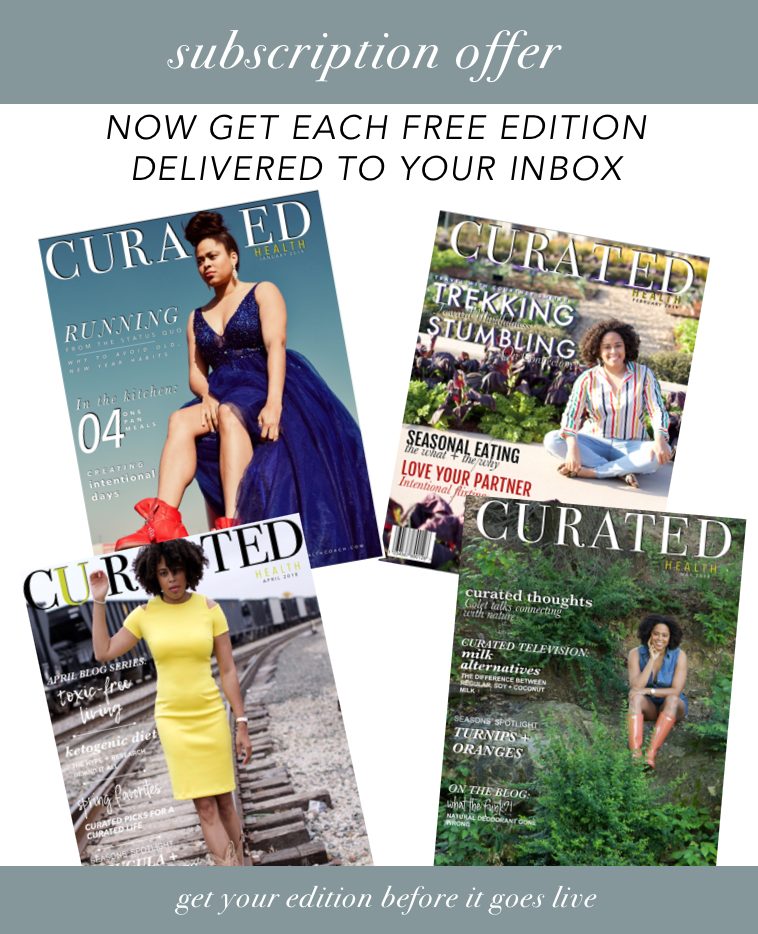 A PATHWAY TO INSPIRED LIVING
Curated Health Magazine offers you tips, insights and inspiration for living by design through the 4 pillars of a curated life: nutrition, movement, mindset and environment.
Start on your own curated pathway today by subscribing for your complimentary issue today.